Breakbeatis
I was part of the great bunch of people running Breakbeat.is.
Breakbeat.is was dedicated to nurturing and promoting the Icelandic drum & bass, dubstep and jungle scene from 2000 till 2013.
Our efforts were three fold:
A web community centered on the Icelandic drum & bass, jungle, dubstep and breakbeat scene.

A weekly radio show on local FM station X-ið 97.7.

Reykjavík's longest running club night, first Thursday of every month for 13 years.
You can still check out our website and listen to archived episodes of our podcast.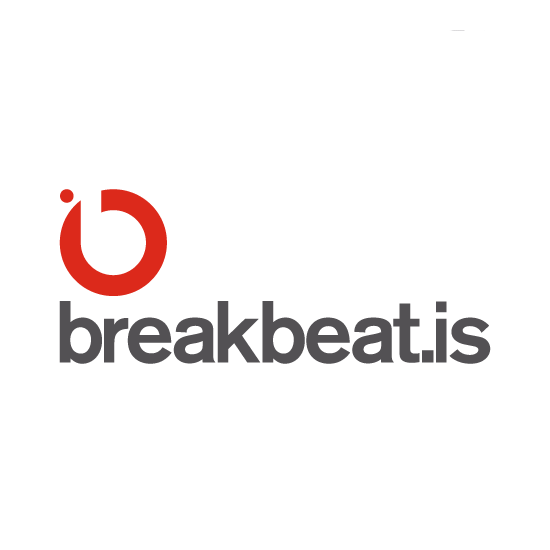 ​